Depending on where you're from, you may be able to ride all year or you could have a short, summer-only riding season. Those of you stuck dealing with winters probably have to winterize your motorcycle or sell it at the end of the season if you want to get a new one.
When it comes to buying a new bike, there's a particular time of year that makes the most sense for most buyers. In this post, we'll be look at the when is the best time to buy a motorcycle to save you money and to get the best deal.
This way you can sell your bike on time or save money with a date in mind for buying your next motorcycle. There's no points in aimlessly researching bikes if you're not going to find a good deal and get the best overall value.
Let's jump right into it!
When is the Best Time to Buy a Motorcycle?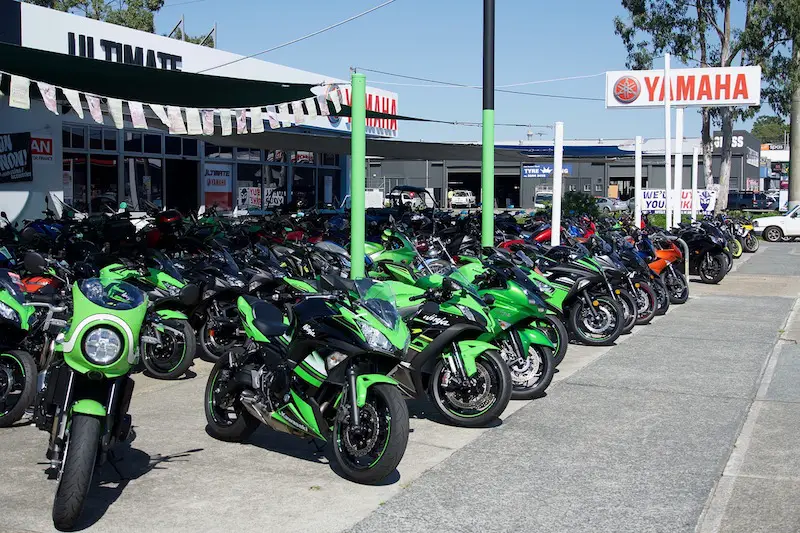 New vs Used
Finding the right time to buy depends on whether you're buying a new or used motorcycle. While the time frames are similar, there are some differences that can help save you money.
When it comes to buying a new motorcycle, the best time would be in the fall and early winter. Dealerships are looking to get rid of their old stock to make room for the new models coming in the late winter and early spring.
It's at this time of year you'll be able to find best deals, both for bikes and for financing. Depending on the dealership, you may also have some room for negotiation if they're having trouble moving bikes.
When it comes to used bikes, the best times to buy would be at the end of the riding season and right before the new riding season starts. It's at the end of the riding season that people have to start thinking about winterizing their bikes.
The problem with winterizing is that it takes time and it can be expensive, depending on the winter storage options. Some riders prefer to sell the bike rather than having to deal with winterizing it.
This makes it a great opportunity to strike a good deal on buying a used motorcycle. The same can be said in the spring, when riders want to offload their bikes to get something newer and different.
Financing With Record-Low Interest Rates
In most of the Western world interest rates are at record lows. It's easy to find deals for rates between 1% and 3% with some even available at 0% financing.
This means if you have good credit and you're planning on trading in your old bike it's possible to find a great deal on financing with a low rate. While some personal finance gurus wouldn't recommend this, there's nothing wrong with taking advantage of low rates if you can afford the payments.
The benefit to this is you can decide when is most convenient for you to buy a new motorcycle. It's also easier to upgrade to a new bike, or a newer model motorcycle, even if you don't have the money available upfront.
During the Winter Season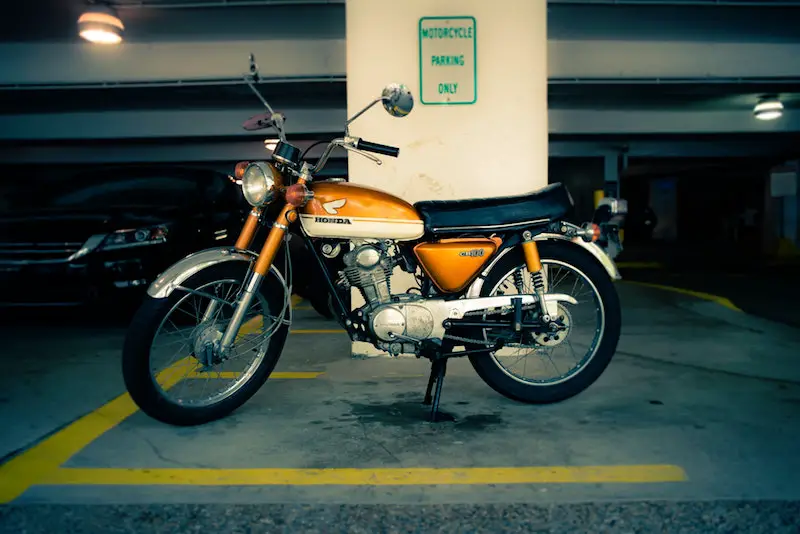 December, January, February, and March are some of the best months to buy a motorcycle. In most of Europe and North America the weather sucks during these months and very few people are buying bikes or visiting motorcycle showrooms.
When it's raining or snowing out and people have to spend their free time shovelling and salting the sidewalk, the last thing they're thinking about is a motorcycle. This makes it possible to walk into a dealership and negotiate a better price or better financing rates as long as you're serious about buying a bike.
At the dealership, the models from the previous year are starting to look a little dated. They're taking up space on the showroom floor and costing the dealer money.
This all works to your advantage when you're looking to buy a motorcycle. Most dealerships are more than happy to make it affordable and convenient for you to buy the bike so they can free up space and make some of that money back.
Trade in To Your Advantage
At the beginning of the new year, most used motorcycle dealerships are looking to buy used bikes to beef up their inventory. This is when new and returning riders start shopping around for a bike and won't mind a higher price in the spring when it's warmer.
To avoid going through the hassle of selling a used bike online, it can be beneficial to bring it to a used dealership. Although you may not get as much money, it's going to be a lot easier and less stressful getting rid of the bike.
With the money from the recent sale in hand you can start shopping for another bike. It's even possible to make a deal with the dealership to get a better price on something else from their inventory.
Whenever You Have the Money
It's safe to say that the best time to buy a motorcycle is whenever you can afford it. For most people, bikes are a hobby or fun toy, and there's no reason to go into debt just to make payments you might not be able to afford.
When you think about it, how much more expensive would a bike be in the winter versus the spring or summer. You may end up paying 5% or even 15% more or you could still find an amazing deal and end up saving money.
Trying to buy at a certain time of year has its limits as well. Those of you looking for a specific bike are probably willing to spend a little extra when the right motorcycle shows up. Some of you even ride a motorcycle during the winter so it's not a big deal.
On the other hand, if you're buying your first bike or if you don't mind waiting for a deal, there's definitely money to be saved depending on when you're buying. As long as you can afford it and you have a specific bike in mind there's no reason to wait for a specific time of year.
Which Month is Best to Buy a Bike?
When it comes to the best month to buy a motorcycle, the consensus is that February is the ideal month. There are a number of reasons for this.
For starters, dealers are looking to get rid of inventory for the new stock coming in the spring. This makes it possible to negotiate a better deal or take advantage of any sales they're having.
Also, it's a short month so dealers are trying their hardest to get sales to boost their commission. It doesn't hurt that fewer people are buying bikes in the winter so people are more willing to let a motorcycle go so they don't need to worry about storing it.
Finally, the holidays are over by February and most of the big winter jobs are getting wrapped up. People have to deal with bills and dealers are running out of things to do so this helps you get the best price when you're buying a motorcycle.
Are Motorcycle Prices Negotiable?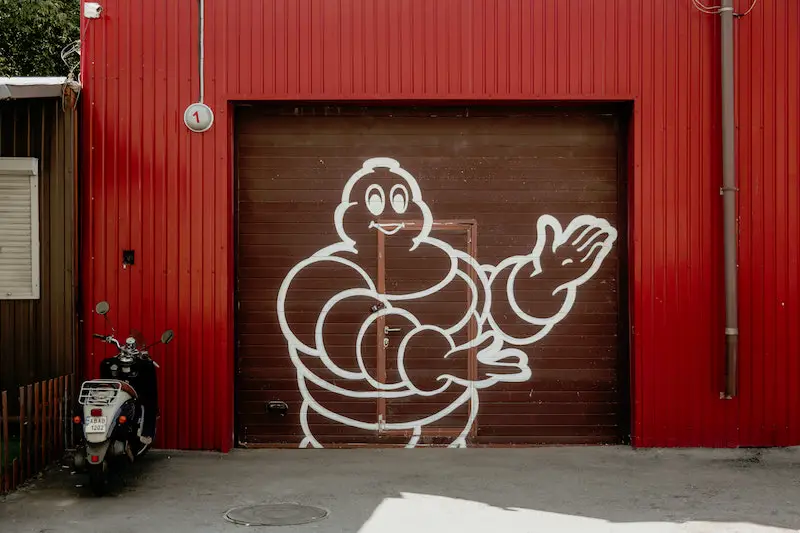 Yes, it's always possible to negotiate the price when you're buying a motorcycle. This is especially possible when you're buying used and in cash, though you can still negotiate at the dealership.
It wouldn't hurt to check out some helpful tips on negotiating for a used vehicle. This can give you the upper hand in a negotiation, especially if you're a motivated buyer.
It's also worth mentioning that your negotiating approach will depend on the demand for the motorcycle. If there are a lot of interested buyers, the seller will most likely take the highest and quickest offer.
On the other hand, if the demand is low, you will be able to negotiate for a better price. Never go into a motorcycle sale without attempting to negotiate, you'll never know how much you'll be able to save without trying.
How Much Should You Put Down on a Motorcycle?
When you're buying a new motorcycle, it's a good idea to put down at least 10% to 20%. Some dealerships will have specific requirements when it comes to a down payment.
The reason behind this amount is that it will help get you a better deal for financing. It also wouldn't hurt to pay the bike off outright, especially if you have the money available.