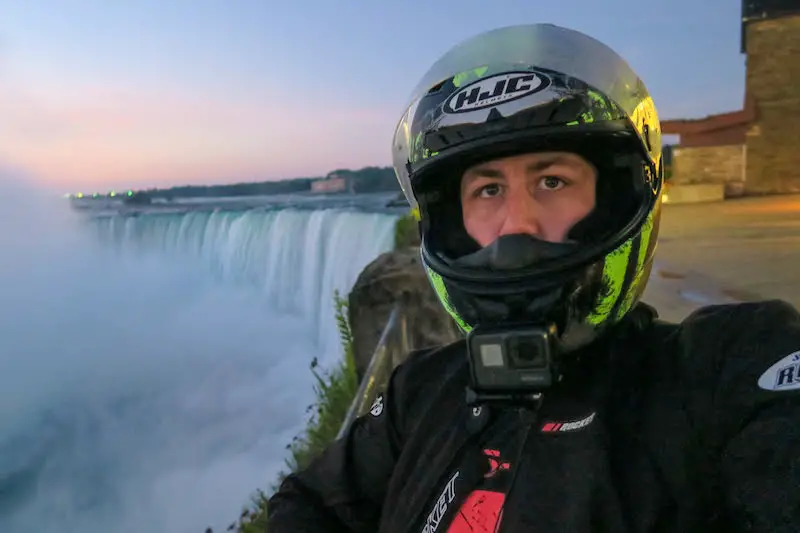 Welcome to Rips & Rides!
R&R was started as a way for me to share my passion and enthusiasm for motorcycles with people from all over the world.
Along with motorcycles Rips & Rides will also cover scooters, snowmobiles, ATVs, and anything else that's fun to rip!
Rips & Rides is quickly growing and fast becoming one of the best motorcycle blogs online.
On this site you'll be able to find:
Gear reviews
Trip reports
Maintenance guides
Motorcycle recommendations
If there's something you'd like me to cover please contact me and let me know. I'm happy to look into any aspect of two or four-wheel riding!