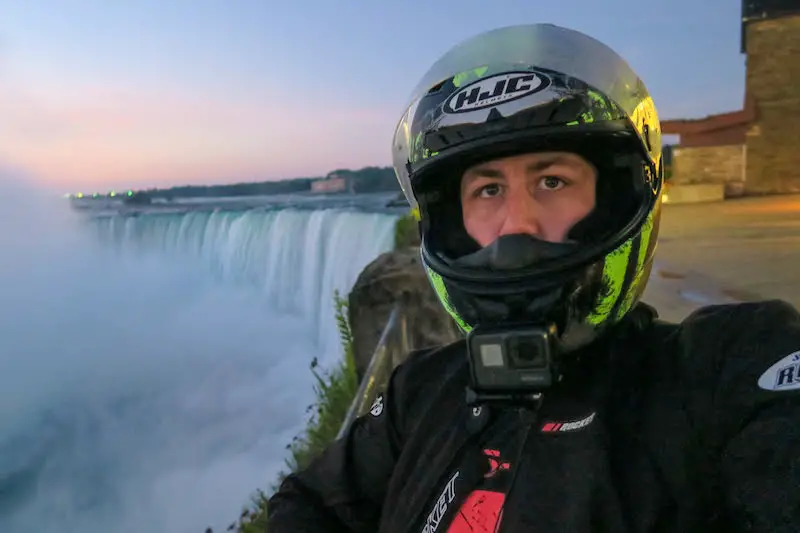 Rips & Rides started as a way for me to share my motorcycle adventures online. From there it has grown into a place where I can share my thoughts, opinions, and ideas on what I'm most passionate about – motorcycles.
Here at Rips & Rides you'll find plenty of helpful information on just about everything motorcycle related. Not only that, I also share my expertise on scooters and cars as well.
Rips & Rides has got you covered when it comes to diving into the motorcycle lifestyle. All the information you need to start riding can be found right here on this site.
Product reviews, gear recommendations, tips for beginners, maintenance guides, scenic road trips, motorcycle trip reports, and so much more can be found here. The goal of Rips & Rides is to be the resource every rider needs when they're looking for helpful and practical information online.
Whether you just started riding and you're wondering about the best gear or you're an experienced rider looking to learn more about motorcycle maintenance – we've got you covered!
If there's a specific topic you'd like us to cover, or if you're interested in working together on a motorcycle-related project, don't hesitate to get in touch!
Thank you visiting and safe riding!