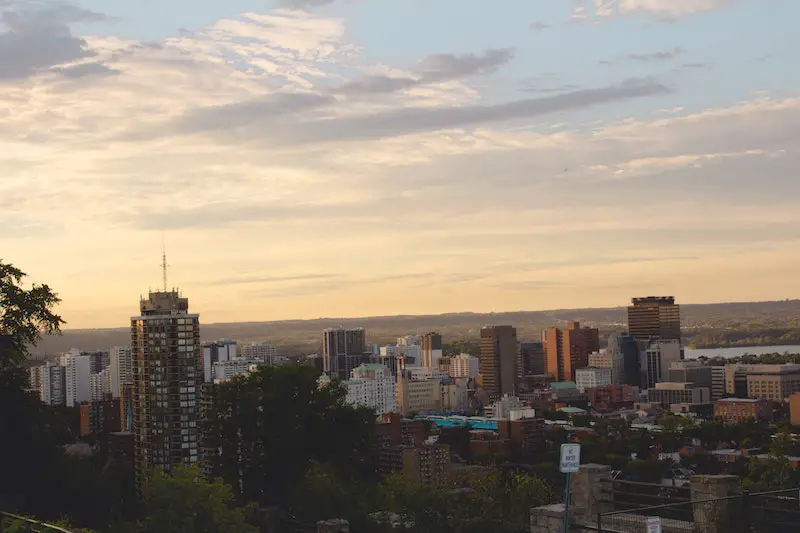 Are you in search of car detailing in Hamilton, Ontario? Steel Town Detail has got you covered.
We are proud to offer a wide variety of car detailing services in Hamilton. Our Hamilton auto detailing services strive to restore that shiny, first look of your car when you first bought it.
Regular car details are important for extending the lifespan of your vehicle and making it easier to keep up with maintenance. It doesn't hurt that a fresh car wash and interior detail makes your vehicle feel new again.
Car Detailing in Hamilton, Ontario
When it comes to protecting your special car, truck, or SUV, we know you expect nothing but the best. Whether you own a luxury ride, or a family economy vehicle, you want your vehicle's appearance to reflect its performance.
Car detailing is one of the most important maintenance and upkeep processes that will keep your car looking sleek and prolong its lifespan. We provide premium quality auto detailing in Hamilton and surrounding areas.
Auto detailing is a thorough and detailed procedure that cleans the entire car (both interior and exterior) to give it the best possible appearance.
Here's a quick look at the different car detailing services in Hamilton that we offer:
Exterior Detail
Pressure wash vehicle to remove all loose dirt and debris
Foam bath pre-soak
Detailed hand wash using the 2 bucket method
Clean rim faces, tires and fender wells
Hand dry exterior using premium microfiber towels
Apply water-based tire dressing that won't sling
Exterior plastics UV protected
Interior Detail
Wipe down of all hard interior surfaces
All door jambs wiped down and cleaned
Vacuum carpet, seats, compartments
Minor carpet stain removal
All plastic/vinyl interior components are UV protected
Clean all glass inside and out to a streak-free finish
Hamilton Mobile Car Detailing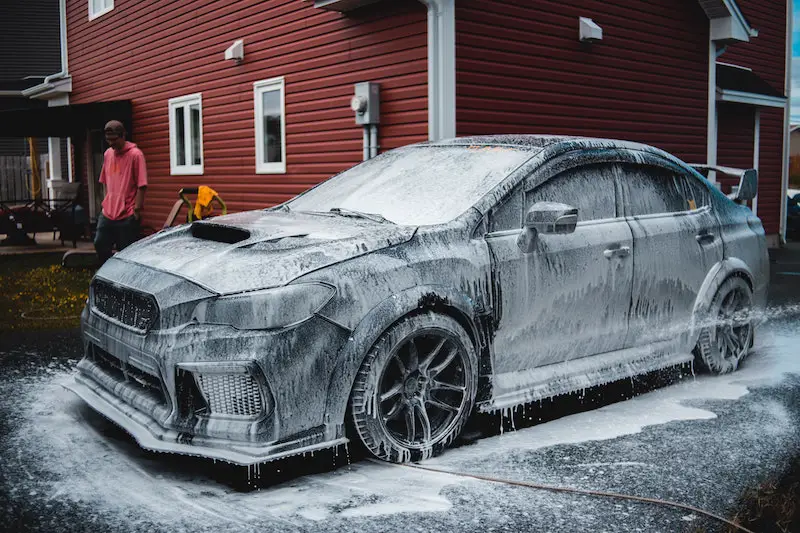 Steel Town Detail provides mobile car detailing for those of you unable to drop the vehicle off at our location. Whether you're busy with work or you'd prefer to spend more time with your family, our Hamilton mobile car detailing service is the most convenient way to get your vehicle detailed.
At Steel Down Detail we offer a variety of mobile car detailing packages. This makes it easy for you to find the right services that are tailored to your needs.
You can ask for washing and polishing the exterior of your car, vacuuming and cleaning of the interiors, full interior detailing and many more. Steel Town Detail mobile auto detailing in Hamilton also offers you the option to choose from several detailing packages according to your needs and budget.
It's simple to book your mobile detailing service in Hamilton for a date and time that works best for you. A simple car wash is not enough if you want a thorough cleaning of your car.
Thankfully, at Steel Town Detail, we can help you take to the road as professionally and as confidently as possible. This is because our Hamilton based mobile car detailing will help keep your car in peak aesthetic condition, whilst also helping you preserve your vehicle's value for longer in the process.
We work around your schedule, never leave our clients less than 100% satisfied, and our valets and car detailing professionals can make even the most visually neglected vehicle feel like new again.
About Steel Town Detail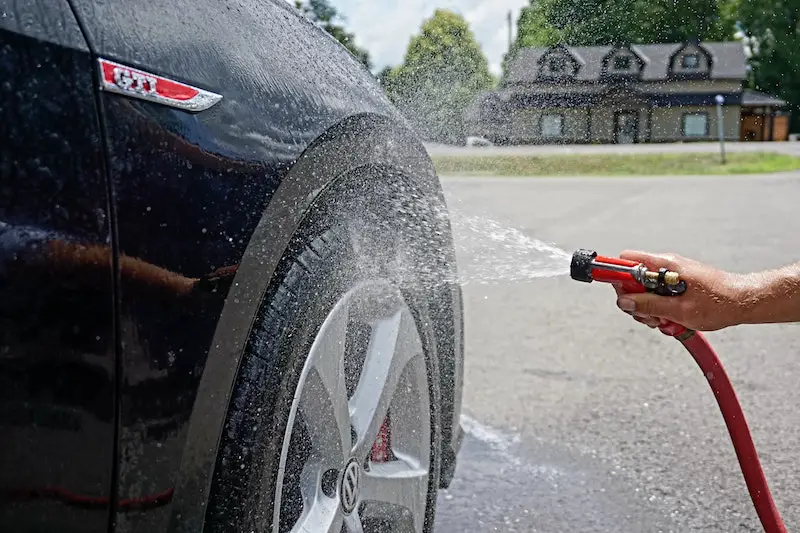 Never worry about having to hustle to the car wash after work or on your lunch break again! Steel Town Detail can detail your car in your own driveway in the evening, before work or whenever works best for you. Instead of using your own time to hand wash your car or risking the finish to an automatic car wash, now you can carry on with your day while we do the work!
Our fully mobile car detailing unit arrives complete with everything we need to get your car looking great. With water and power included right on our truck, there are few restrictions on where we can perform your car detailing.
With convenient 7-day a week appointments, starting at 7 a.m., we make it more convenient than ever to properly clean and detail your car. Whether you need an express wash before work or a complete interior and exterior detailing, we have package deals and time slots that will work for you.