Georgia is a beautiful country and it's definitely somewhere worth exploring on two wheels.
Many people, especially those of you that are into riding, wouldn't consider renting a motorcycle in Tbilisi, the capital of Georgia.
With its low cost for traveling, beautiful mountain ranges, incredible small towns, and a great network of roads – a Tbilisi motorcycle rental is one of the best ways to explore the country.
From Tbilisi you could head to Kazbegi and the Caucasus moutains or make your way to Batumi to spend some time on the Black Sea coast.
No matter what you're planning, you're guaranteed to find beautiful roads and incredible scenery everywhere in Georgia.
To help make things easier for you, we put together a list of your options for motorcycle rentals in Tbilisi.
Moto Travel Tbilisi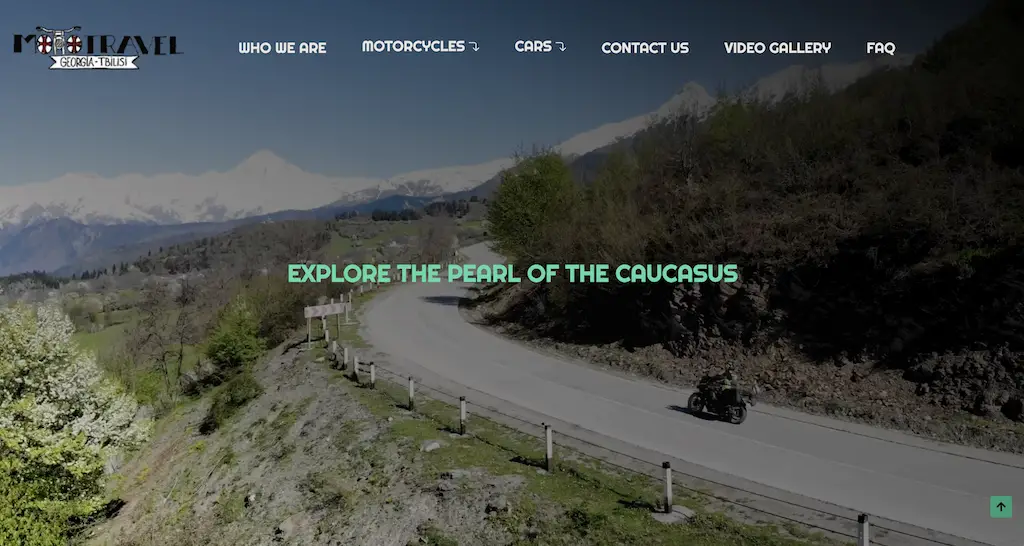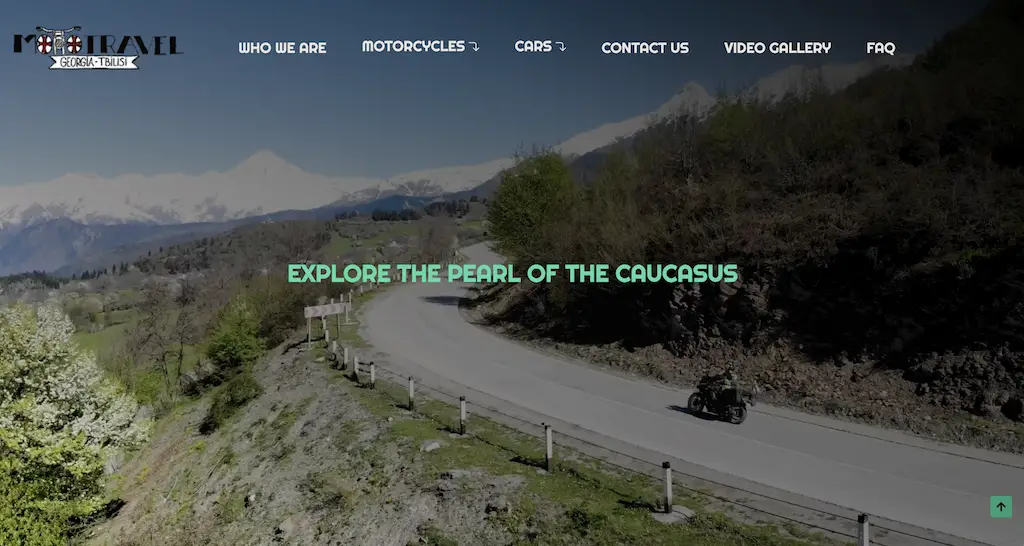 Moto Travel Tbilisi is the best and pretty much the only motorcycle rental company in Tbilisi.
If you're planning on renting a motorcycle in Georgia, you're going to want to do it through these guys.
The company was started by two Dutch dudes and they offer a decent selection of adventure bikes, the perfect way to explore the country.
Moto Travel Tbilisi offers two different motorcycles for rent:
Honda CF1000 AS (Africa Twin)
Suzuki V-Strom 650 XT
For adventure riding in Georgia, these are some great options.
Pricing
Prices for their motorcycle rental start at €100 per day.
Most people will be looking at €120-€130 per day for the shorter term rentals.
What's included?
Included in your motorcycle rental at Moto Travel Tbilisi is:
Full insurance
Unlimited mileage
No hidden fees
Motorcycle phone mount
Motorcycle luggage
Motorcycle USB charger
Dual sport tires
€500 deposit
They also offer a number of one day and multi day tours if you want to experience the best of Georgia without planning your own trip.
If you're planning on renting a motorcycle in Tbilisi and you want to explore the country on two wheels, these guys are definitely your best option.